Personal Service
Alterna Mortage has more programs than any bank. Better personal service than any large corporation. Lower fees and better rates too.
The Broker Advantage
Alterna Mortgage has programs that fit borrowers with perfect credit and borrowers that have had recent credit events. Being a broker we have mortgage loans that fit everyone.
The Local Advantage
Do not pay high fees for a higher rate just to make the banks or large companies more money. Shop around. Stay local. Call, text or email us and compare. See the difference.
They are fighting a new type of economic battle with the same approach. Even though they hint the issues may be different this time. On Wednesday May 3rd the  Federal Reserve's policy...
read more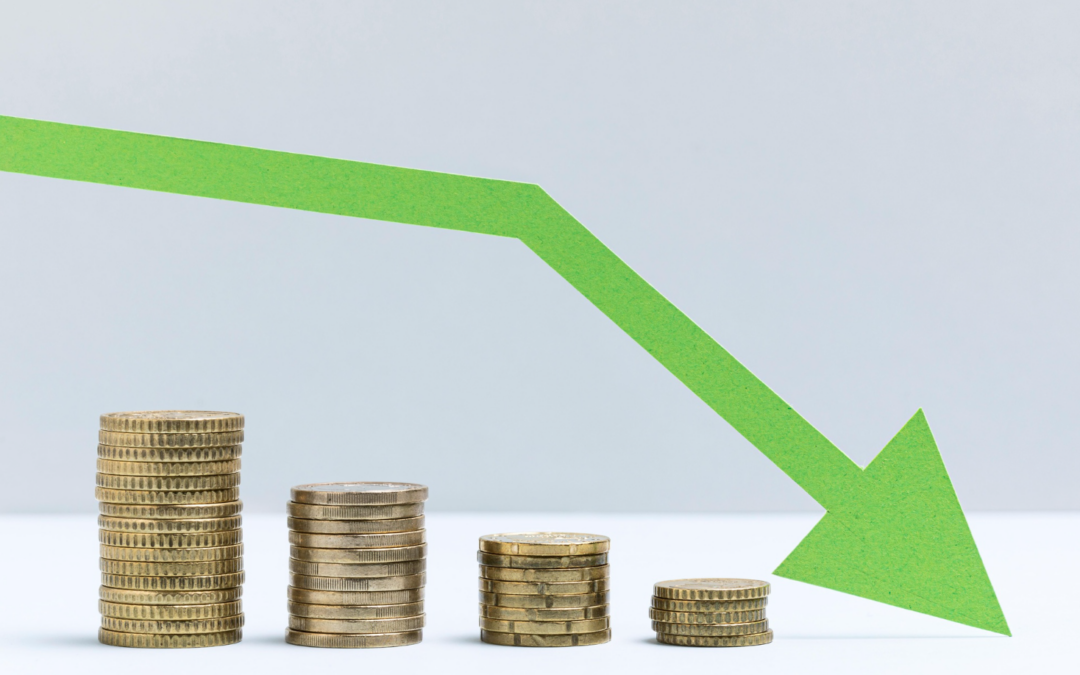 There are several factors that can affect your ability to qualify for a lower interest rate on a mortgage, including: Good credit score: Your credit score is one of the most important factors in...
read more
VIDEO OF THE MONTH: Cash-out Refinance What Can You Do? Watch and Learn!
From the owner
I have been in the mortgage business since 1998 working as a loan officer until opening up my own company Alterna Mortgage in 2004. I chose the name Alterna from the word Alternative. I want my company to be the alternative to big banks and high cost lenders. We have the same rates and terms available to us as any large corporation or bank. Since we do not have the overhead we are able to pass the savings on to our clients. This means you get a lower rate and lower fees. I intend to keep us small enough to maintain our family atmosphere and outstanding personal service. Our clients are names and not just a number in a big bank. If you are shopping for a home or looking to refinance your current mortgage give us a call at 503-703-4699 or email at Scott@altmo.com and see the difference.
Sincerely,
Scott Bennett
What makes us different ?
Real people - Real numbers
We give you an honest quote right away. We don't wait for you shop around and then match the deal. We already have the best deal.
We know the local market
We are not a company based in California or New York. We are located right here in Portland and we only service the state of Oregon.
We have a unique process
We are better than any app. You will have direct access to the owner. Work with one person the whole time. Call or text Scott at 503-703-4699 to see for yourself.
WHY WORK WITH ALTERNA MORTGAGE?
Get fast pre-approvals and ongoing service throughout the home buying  or refinance  process.